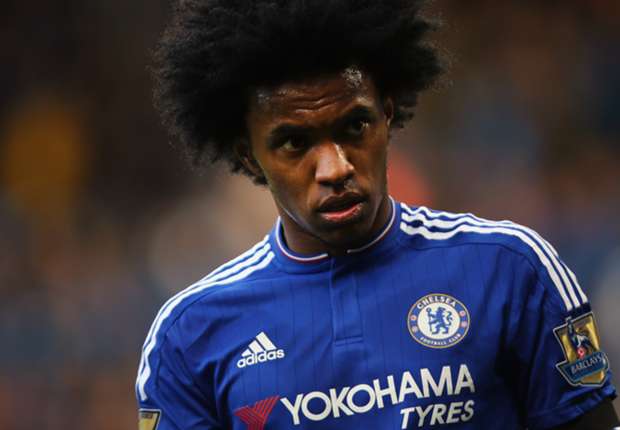 The Blues boss has offered his condolences to his Brazil international after he announced the passing of his mother on social media earlier in the week
Antonio Conte has offered his deepest sympathies to Willian, who will not be available to face Leicester City on Saturday, after he mourns his mother's recent death in Brazil.
VIDEO: Diego Costa slaps friend
The 28-year-old revealed that his mother, Dona Zeze, 57, was suffering from cancer back in September and took to Facebook on Wednesday to announce the news to his fans on Wednesday.
Willian scored the opening goal in Chelsea's previous fixture against Hull City, which he has since dedicated to late mother, but he will be out for the champions's visit to Stamford Bridge
And Conte revealed the sadness that hit the dressing room after receiving the news.
"For Willian, we are very sad because we knew the problem with his mum," he told a press conference at the Cobham Training Centre. "We are very sad. Me, the players and the club are very close in this moment."
"We are very sad for Willian, our prayers are with him and his family."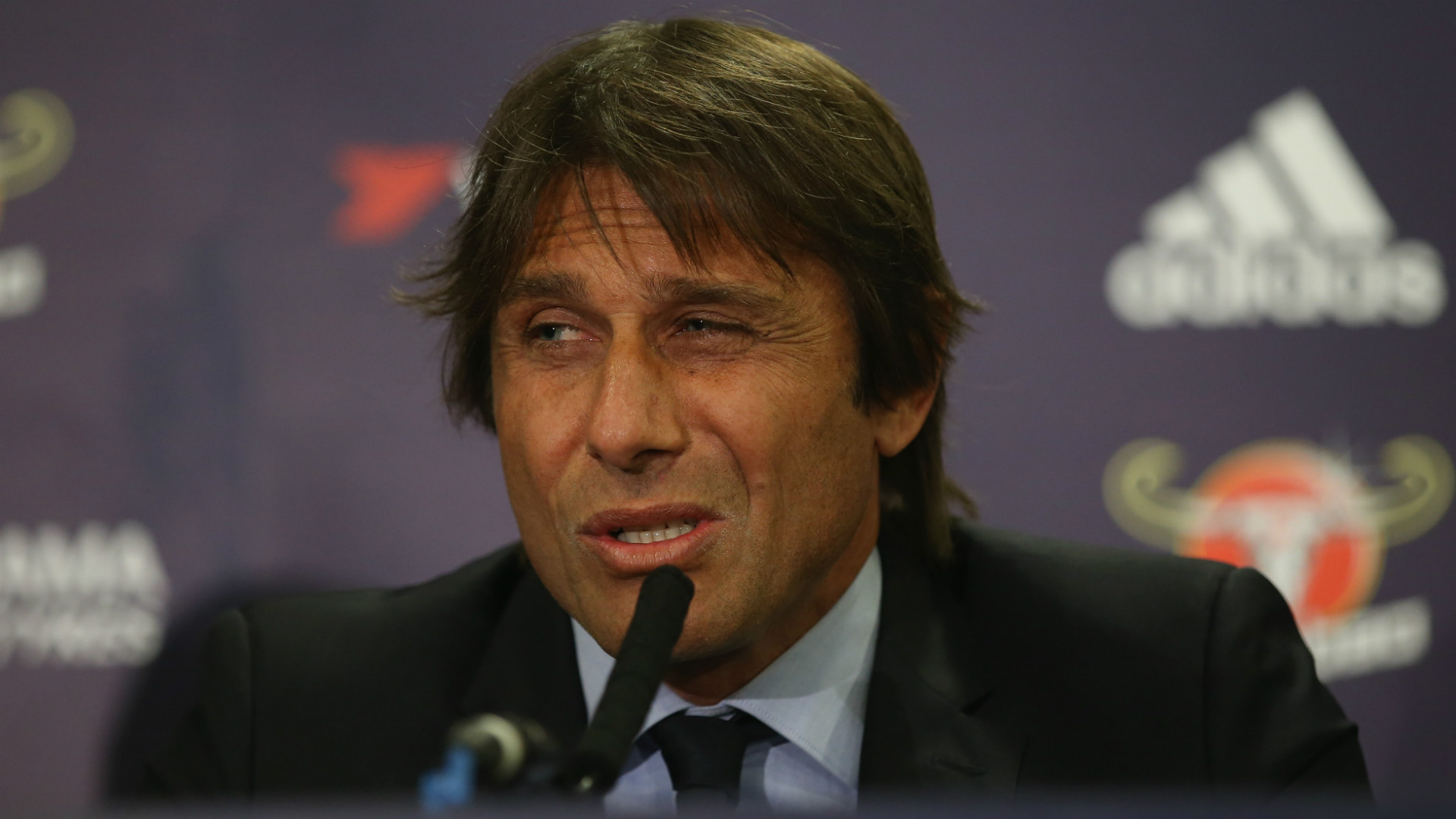 His absence will mean that Conte will have to rethink his options after starting him in six of his first seven league games from the start this season, which could lead to a second start for Pedro in the league.
Ronaldo: I am the best in the world!
Willian could return for Manchester United's visit to Stamford Bridge next week, but has been given as long as he needs during his compassionate leave from first team duties at Chelsea.