That brings an end to our LIVE transfer blog for the day and for the week. Thank you very much for following. We'll be back on Monday for more of the same from the crazy world of the transfer window. The LIVE coverage doesn't end there for the night, though, as
Germany
and
Brazil
prepare for the World Cup with international friendlies. Click the links below to follow. Cheerio!
LIVE: Germany v Armenia (19:45 kick-off)
LIVE: Brazil v Serbia (20:00 kick-off)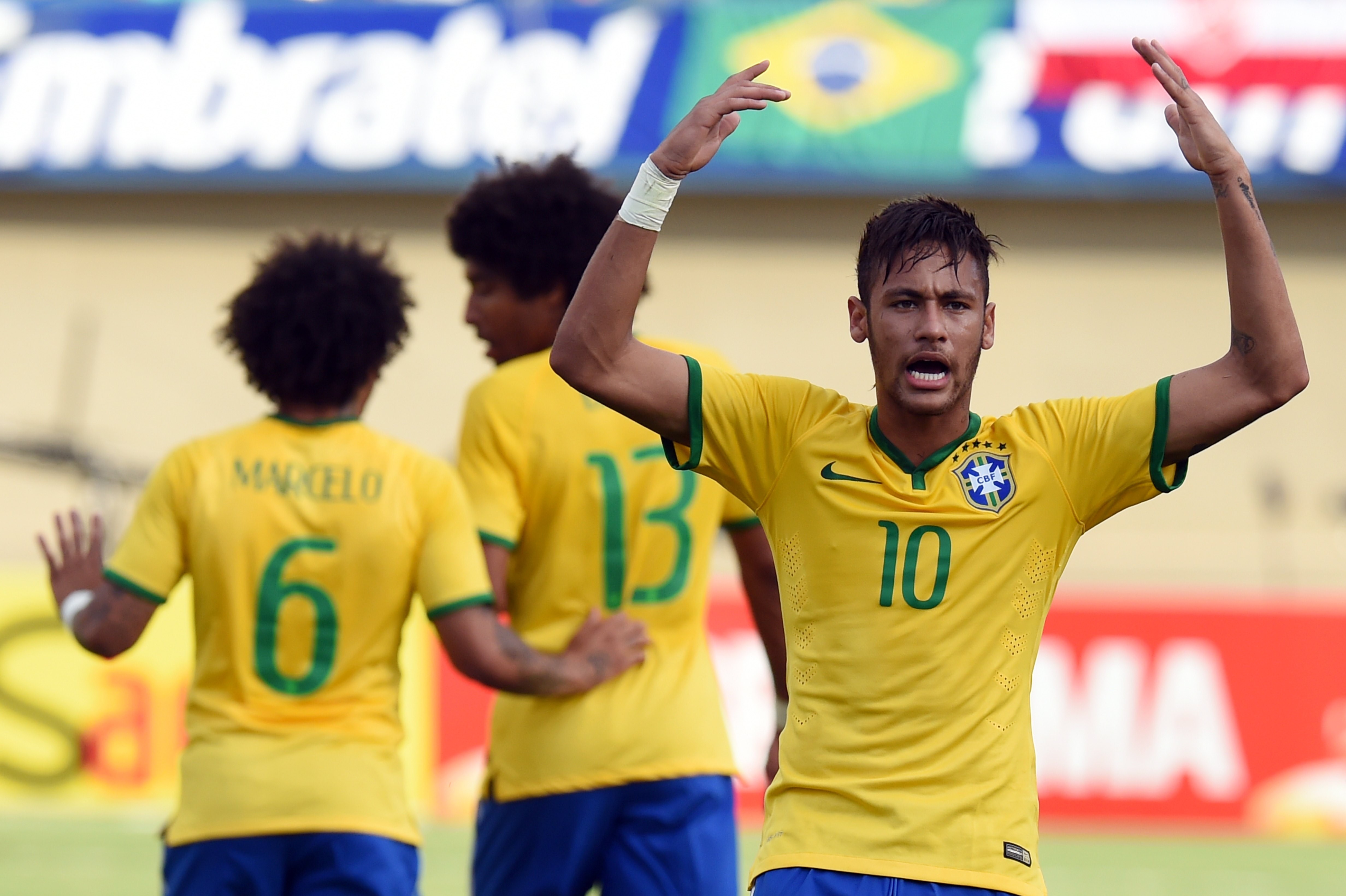 PIQUE COMMENTS
The comments in question, by the way, are: "We have to defend Cesc a little. He told me it's done. He's off - €33m [£27m], he said to me."
Well, if you say that at a press conference, no matter how quietly, you're asking for trouble...